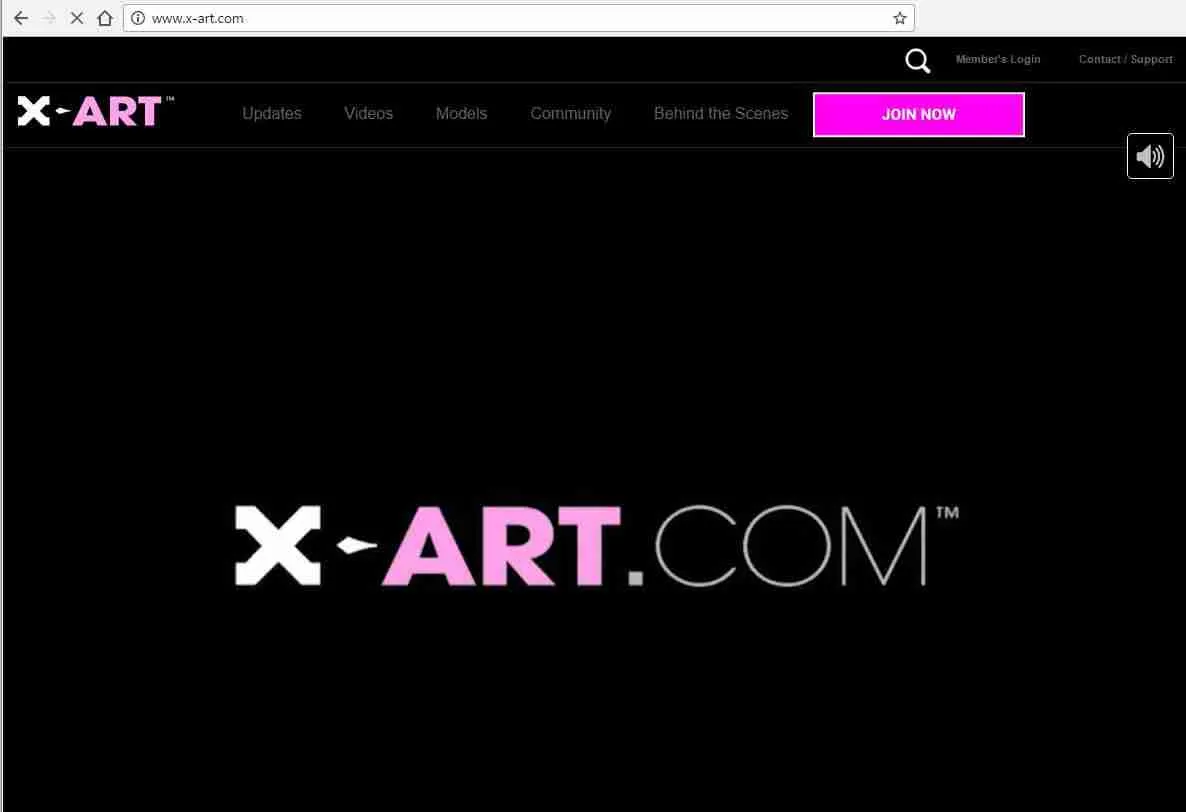 Judge rules that (Guardaley) German investigator's evidence is insufficient to prove direct infringement.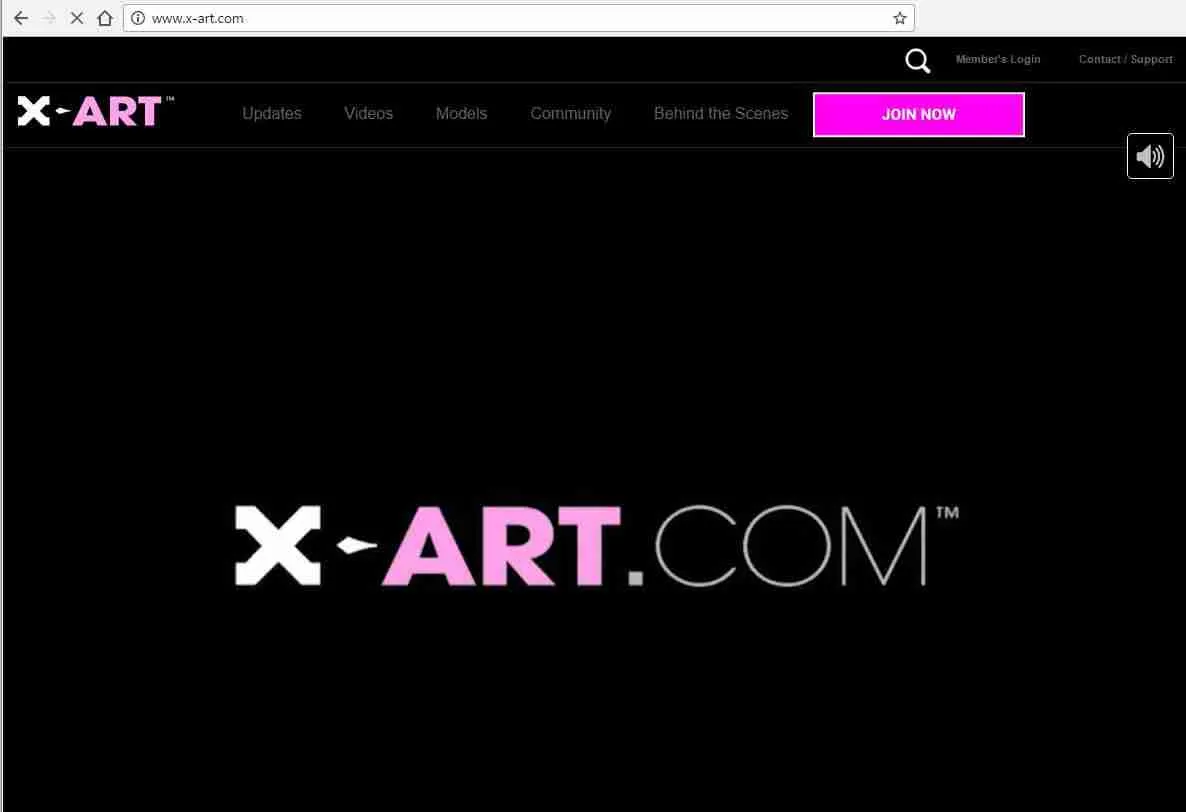 Malibu Media is now suing in Ohio, Virginia, and Pennsylvania. These are "safe haven" courts because of past rulings who allowed Malibu's cases to proceed.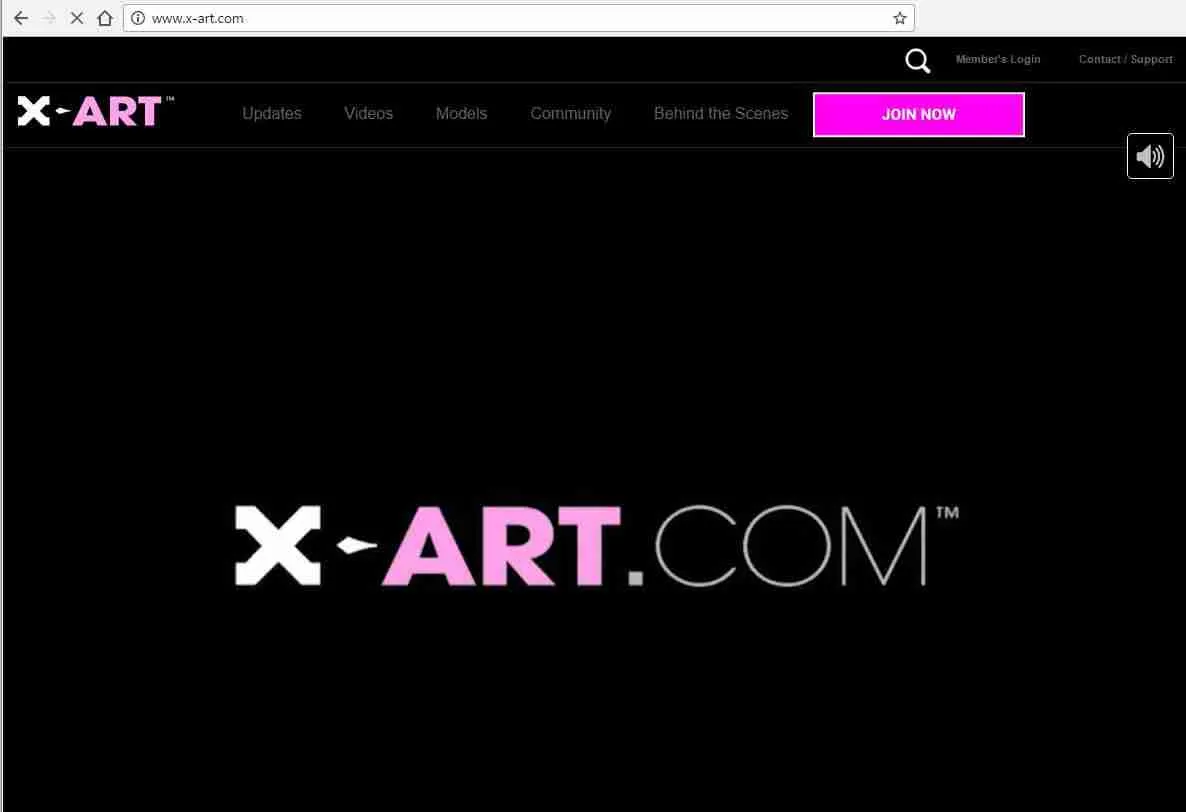 NY Judge asserts the 'is porn copyrightable' question against Malibu Media, LLC.