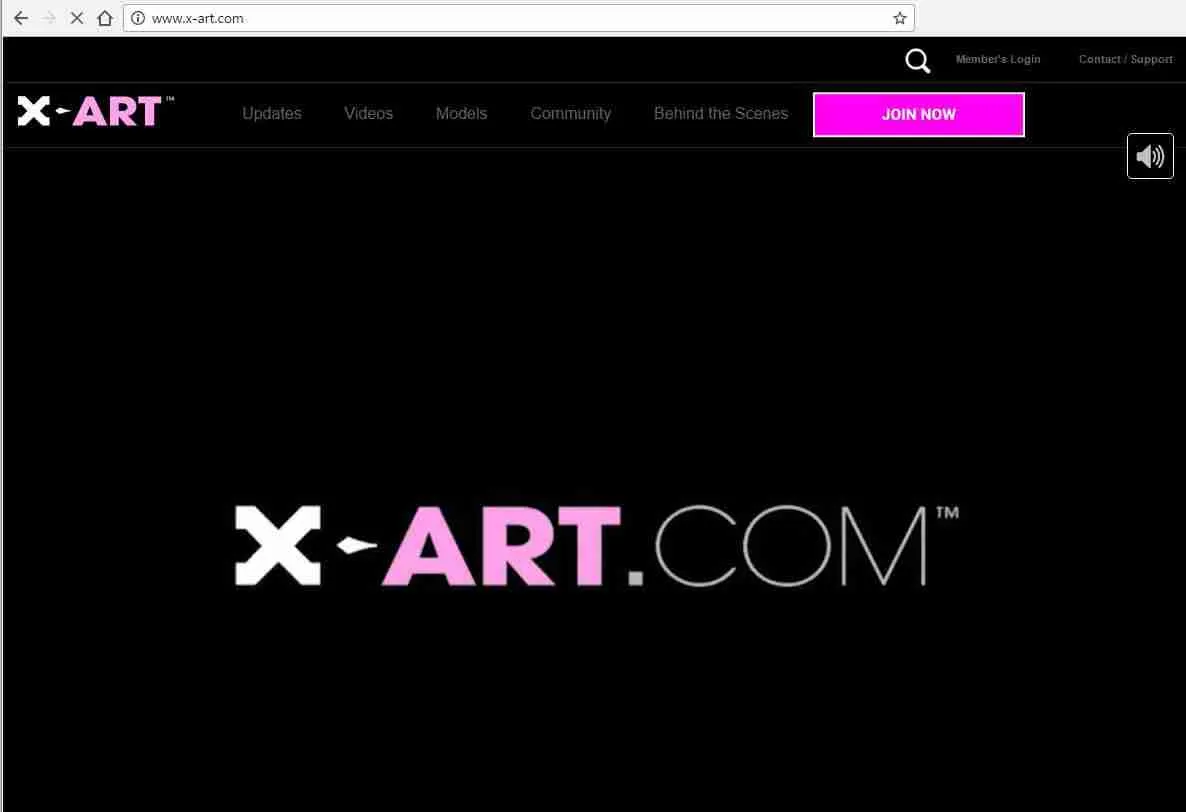 My Response to the yet-to-be-written guilty verdict in the Malibu Media, LLC Bellwether Trial (PAED).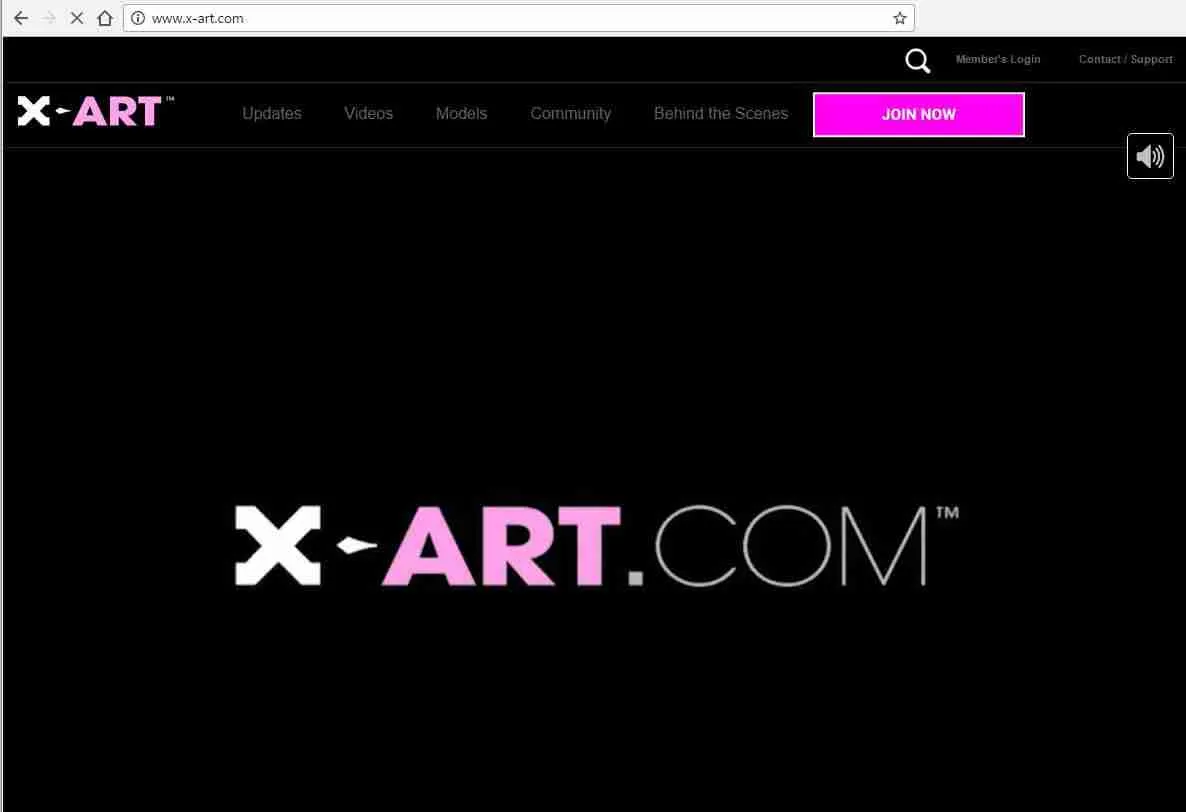 Malibu Media targets rich neighborhoods, and introduces prejudicial character evidence into each case.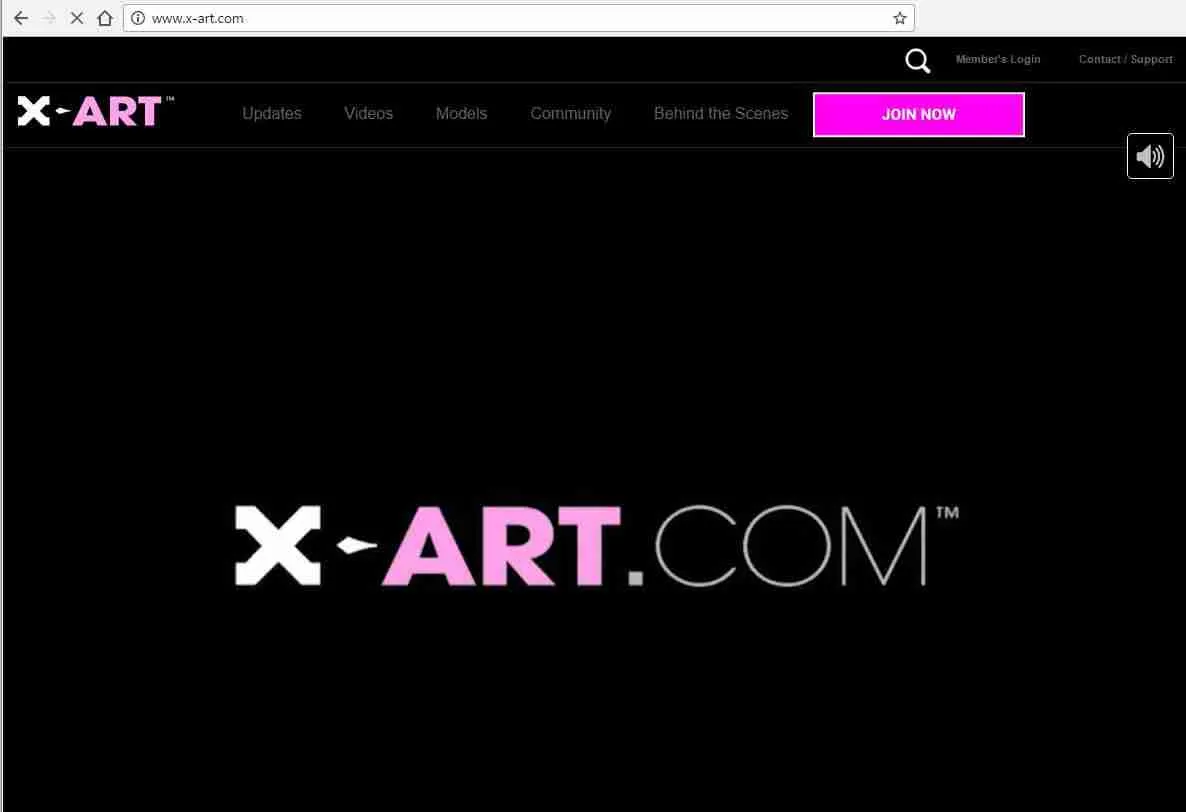 Case consolidations (until now) happened when a federal judge lumped together different cases which all suffered from the same flaws, e.g., improper jurisdiction, improper joinder, etc. and they dismissed them all in one order. This was a good thing! However, when a troll-friendly judge consolidates a plaintiff attorneys case to keep the cases alive, but to manage the dockets, e.g., to avoid inconsistent rulings, while this in itself is a good thing for the court (and for justice), it is a bad thing for the defendants accused in those copyright infringement cases.