Malibu Media, LLC v. Doe lawsuits have plagued the US federal courts so far with over 6,000 lawsuits filed nationwide.  The burden to the courts to manage each of these cases is large.  The emotional and financial burden to families faced with subpoenas sent to their ISPs forcing them to decide whether to file a motion to quash the subpoena or pay a large settlement is staggering.
There is no public defender to represent John Doe Defendants against Malibu Media, LLC in motions to quash, and so-called defense attorneys are using the $150,000 statutory damages these cases come with to manipulate those they speak to into settling the Malibu Media lawsuit.  What many John Doe defendants have told me in response to the articles that have been written on "Turnkey" / "Settlement Factory" defense attorneys is that they have been overpaying to the tune of thousands of dollars per settlement because their attorney agreed to settle for a "per case" amount significantly higher than I know Malibu Media, LLC would have come down to in a settlement negotiation.
For this reason, I am posting again on the topic of defense attorneys who run what I call "turnkey settlement factory" law firms.  In this article, I am not blowing the whistle on the defense-attorney-working-for-plaintiff "weretroll" issue (those who know what I am speaking about have been informed about it), but I am revisiting the caution an accused defendant should have when hiring an attorney who promises a 'quick settlement.'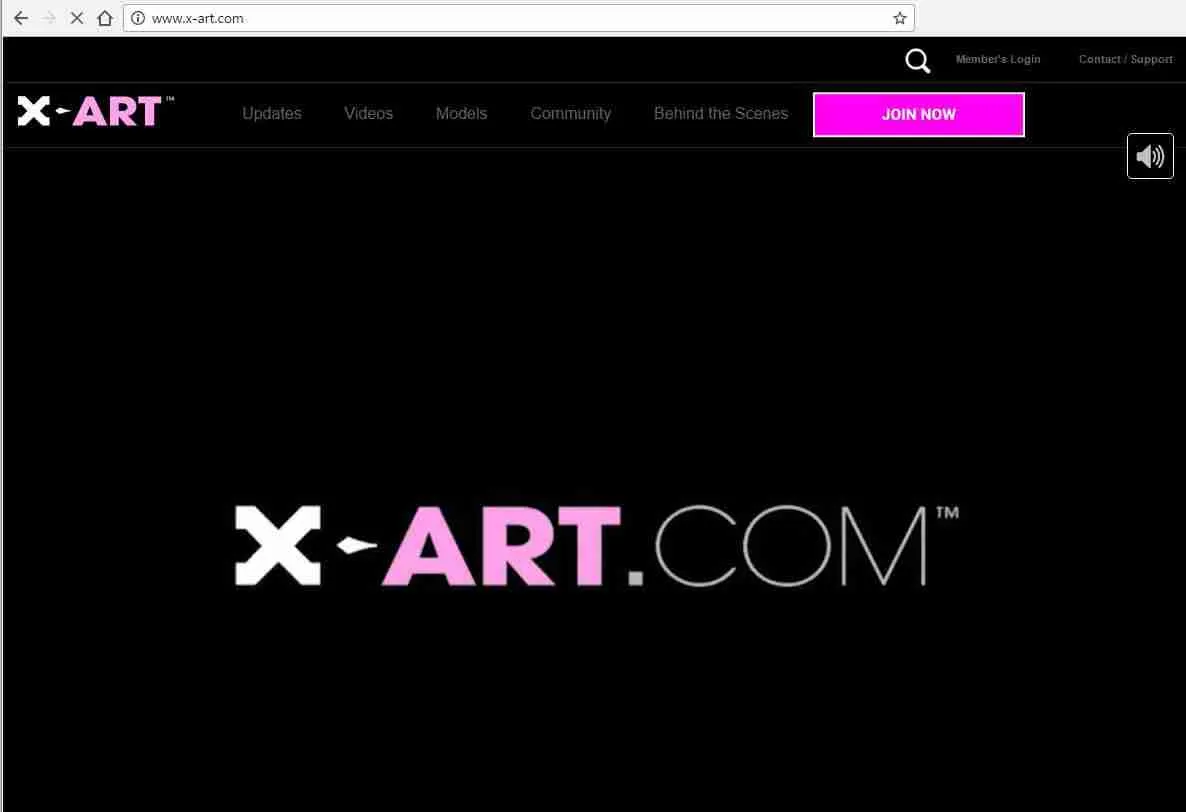 "TURNKEY" / "SETTLEMENT FACTORY" DEFENSE ATTORNEYS

There are attorneys who have turned the copyright infringement lawsuits into 'turnkey' settlement operations, 'riding the gravy train of a broken system', as one prominent blogger correctly put it. These attorneys scale up and hire attorneys to answer phone calls, but instead of honestly evaluating the meritorious defenses of a would-be client, they scare, threaten, and apply high-pressure tactics to accused defendants manipulating them to settle the claims against them.

Knowing that Malibu Media, LLC runs their settlement operations from a location above-the-head of the local attorney who is filing the lawsuit, their settlement prices have become well known.  Defense attorneys have been known to offer their clients higher than normal settlement amounts in return for foregoing the need to actually participate in settlement negotiations.  Thus, where a Malibu Media, LLC settlement would go down to $300 per title, the 'turnkey' or 'settlement factory' attorney will be more than happy to agree to a $600 per title settlement in return for a quick settlement.  The problem is that Malibu Media asks for settlements for 20+ titles in a lawsuit, so a $600/title x 20 title settlement = a $12,000 settlement.

That same so-called defense attorney will charge $800 for the negotiations ($400 x 2 hours, although 2 hours were not spent on the client's matter), and the client will pay $12,800 total.  However, if he hired an attorney who charged $2,400 ($300 x 8 hours), and the settlement ended up being $6,000 ($300/title x 20 titles = a $6,000 settlement), the extra few bucks paid to the attorney to actually negotiate the settlement would save the client a little under $6,000 than if they paid a 'settlement factory' attorney.

In sum, the sign that you are dealing with a 'turnkey' operation or a 'settlement factory' is unusually low costs to represent a defendant in a settlement.

NOTE: Don't get me wrong, I am all for low-cost representation, but in a law firm, you pay for the time that attorney expects to spend on your case. If he is billing $400/hour (this surprised me too), and he charges a flat fee of $800, expect that only two (2) hours will be spent on your case IN TOTAL (including the so-called 'free' conversation. I have had too many run-ins with these attorneys and their methods, and all I can say is that they are part of the problem, not the solution.
There is not much more to this topic than this.  You get what you pay for.  If an attorney charges a certain amount of money, assume he will be doing work on your behalf for that amount of time.  Now obviously as a response to this article, the attorneys I am writing about will lower the per hour rate they charge and will claim that they are working more hours (as exposing a fraud usually causes the ones committing the fraud to shift to mask their scheme), but it is what it is.
Representing a Malibu Media, LLC "John Doe" client in a settlement can take a number of hours.  The simple steps of preparing the case, sending the letter of representation, opening up communications with the plaintiff attorney, discussing the claims against the client, negotiating a settlement price, writing up the settlement agreement, facilitating the settlement payment (or settlement payments), and seeing to it that the plaintiff attorney timely dismisses the client before the deadline to file an answer with the court passes (and all this time communicating with the client at each step), well, this obviously is not a two-hour representation.
As a hint to what is coming for the Malibu Media, LLC client and our Cashman Law Firm, PLLC, we have been working on shifting our strategy in view of Matthew Sag's "Defense Against the Dark Arts of Copyright Trolling" article, which we believe will change the way defense attorneys handle Malibu Media, LLC cases.
—
FOR IMMEDIATE CONTACT AN ATTORNEY: To set up a free consultation to speak to an attorney about your Malibu Media, LLC lawsuit, click here.  Lastly, please feel free to e-mail me at info [at] cashmanlawfirm.com, or call 713-364-3476 to speak to me now about your case (I do prefer you read the articles first), or to get your questions answered.
CONTACT FORM: Alternatively, sometimes people just like to contact me using one of these forms.  If you have a question or comment about what I have written, and you want to keep it *for my eyes only*, please feel free to use the form below. The information you post will be e-mailed to me, and I will be happy to respond.