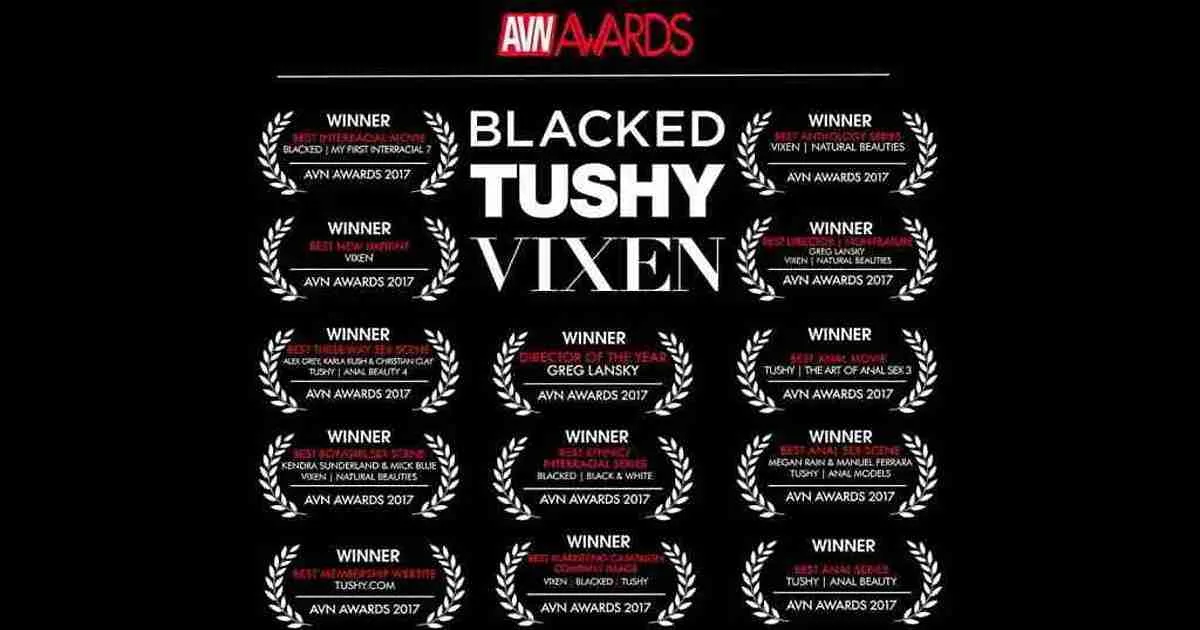 In this letter, I address the lack of accurate information about Strike 3 Holdings settlements.
To fill this gap, I wrote an extensive article on Settlements, providing insights on when to settle and when alternative approaches might be more appropriate.
My focus is on educating readers and enabling them to make informed decisions, rather than operating as a volume-based law firm.
I urge readers to reach out to me before diving into the settlement article, ensuring personalized attention throughout their lawsuit journey.
…I also inject a touch of dark humor while expressing genuine concern that readers may become lost in the details of this settlement article without first contacting me to speak to them about their lawsuit.