Malibu Media (X-art.com site) lawsuits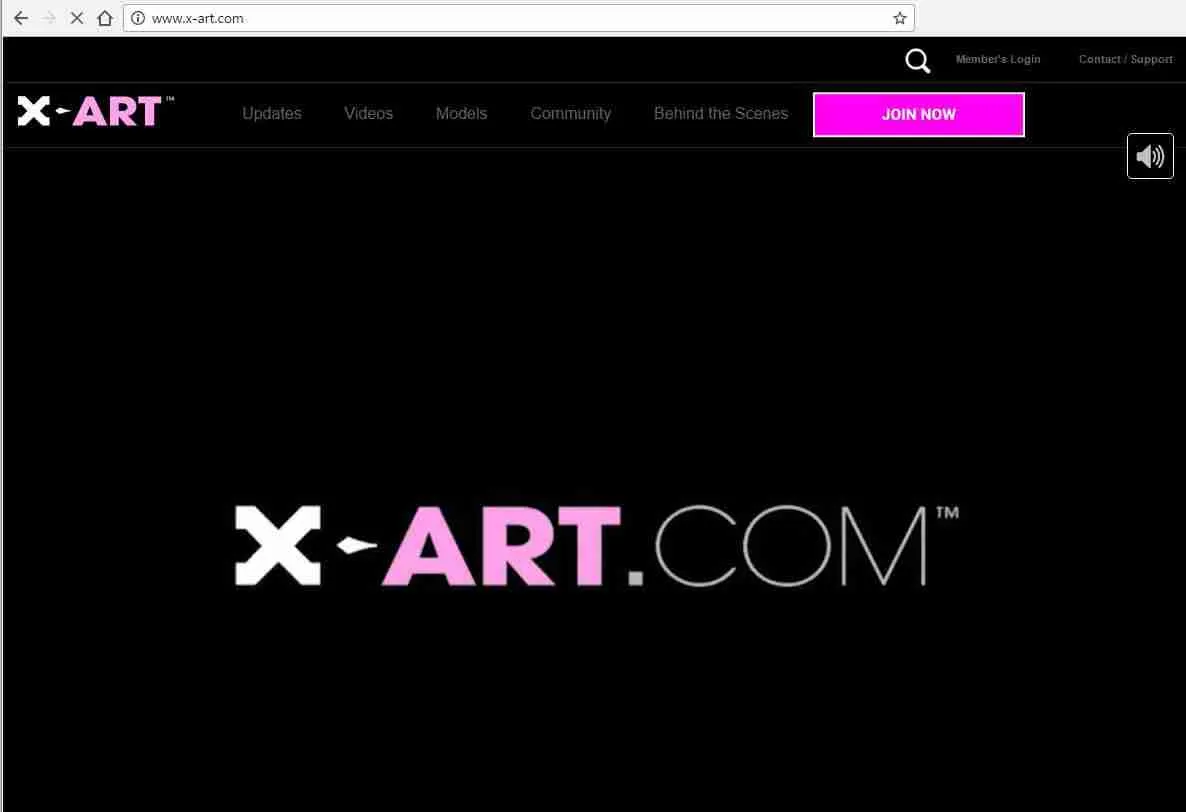 NY Judge asserts the 'is porn copyrightable' question against Malibu Media, LLC.
Umm… Did Judge Wilson just suggest that ISPs fall under the CABLE ACT?? I was just reading DieTrollDie's article, and looking at Judge Wilson's ruling [in the Malibu Media, LLC v. John Does 1-18 (Case No. 8:12-cv-01419) case in the U.S. District Court for the Middle District of Florida], it appears as if he just … Read more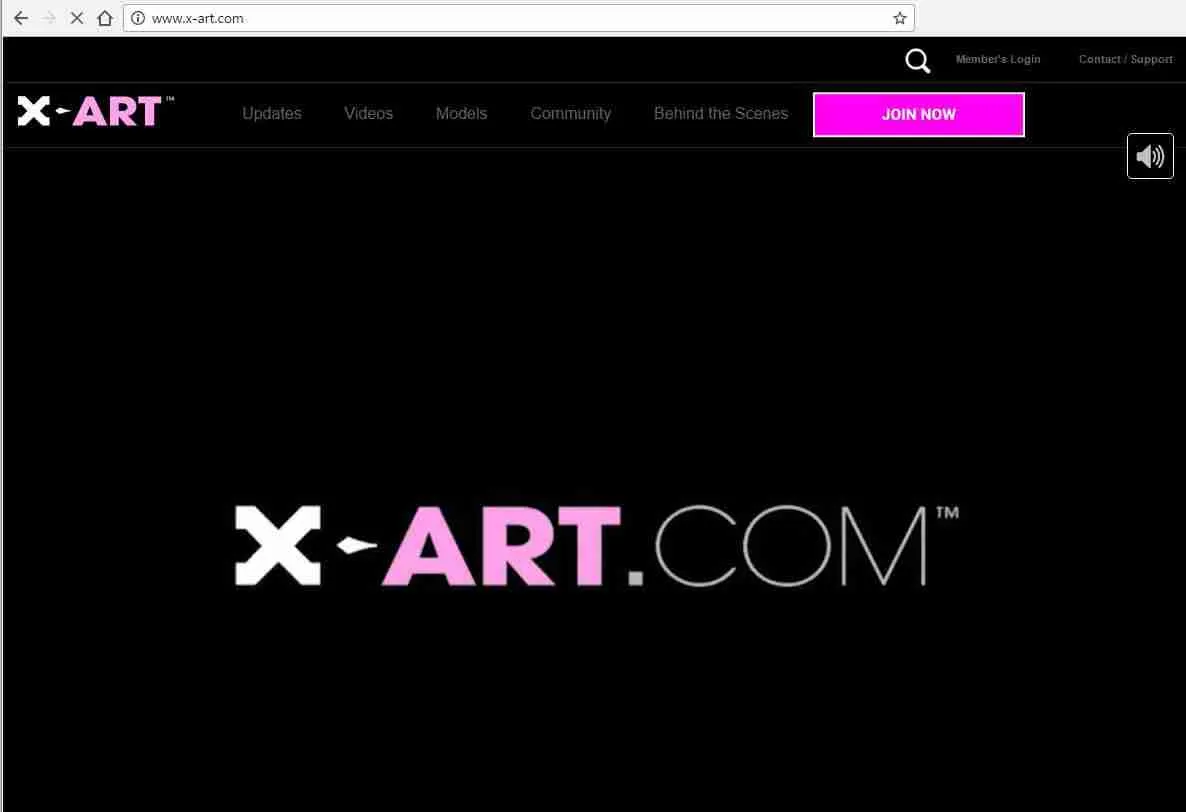 Case consolidations (until now) happened when a federal judge lumped together different cases which all suffered from the same flaws, e.g., improper jurisdiction, improper joinder, etc. and they dismissed them all in one order. This was a good thing! However, when a troll-friendly judge consolidates a plaintiff attorneys case to keep the cases alive, but to manage the dockets, e.g., to avoid inconsistent rulings, while this in itself is a good thing for the court (and for justice), it is a bad thing for the defendants accused in those copyright infringement cases.