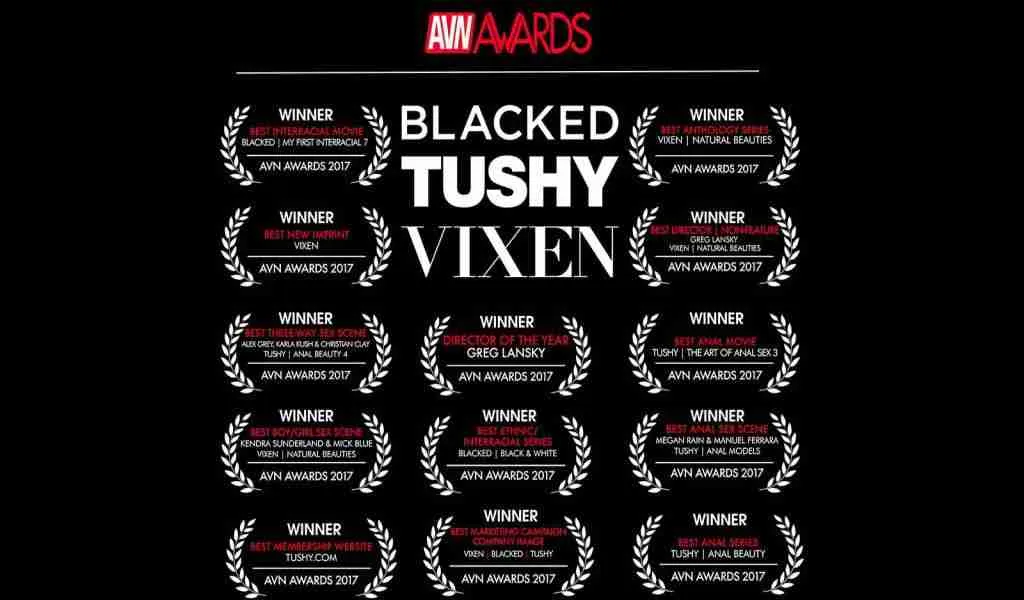 Miami Dade County Strike 3 Lawsuits are NOT copyright infringement lawsuits. They are meant to expose identities ONLY.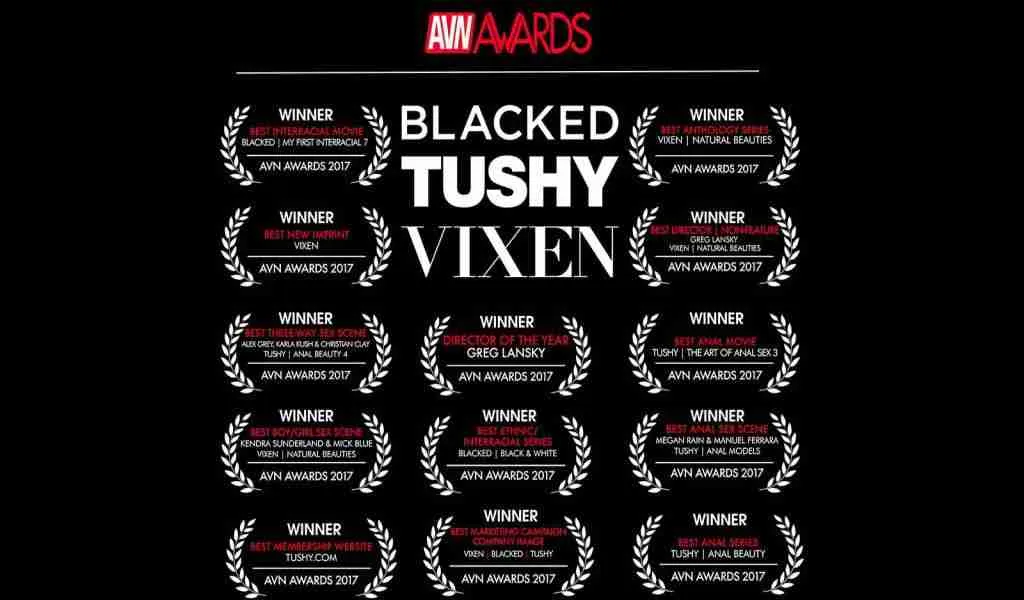 Strike 3 Holdings, LLC is actively suing defendants in the federal courts, and their decision to file in the Miami-Dade Florida County Court [again] is not a replacement for the conventional copyright infringement lawsuits for $150,000 per instance of infringement, which by definition of it being a copyright infringement lawsuit MUST BE FILED IN A FEDERAL COURT.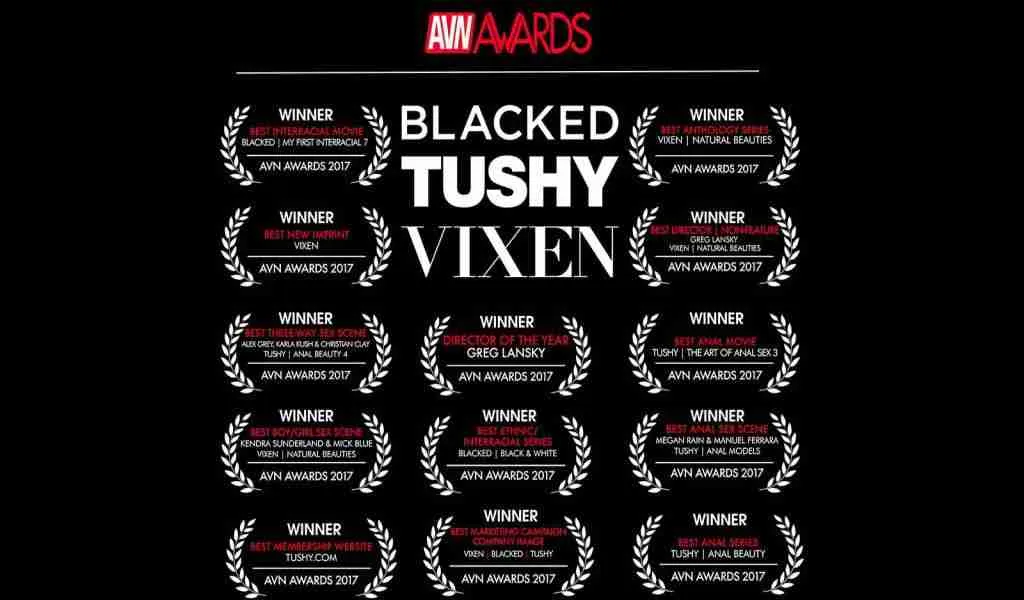 Settlement Factory defense attorneys soliciting Miami-Dade Strike 3 Holdings defendants using motion to quash defense.